Restoration Services : Fire, Water, Storm, Smoke and Structrual Repairs
Fire & Water Restoration
The devastation from a fire or flood effects not just the possessions of the owner, but the owner themselves. If you have ever experienced a loss you know how valuable a well thought out plan can be. A plan to first get everyone out safely and second, to make the recovery from the disaster as easy as possible. Knowing who to call for help after the disaster can save you added emotional distress. Steamatic is in the business of putting peoples lives back together as painlessly as possible.
Disaster Restoration
For over 40 years Steamatic has provided complete restoration services for residential, commercial, and industrial buildings damaged by fire, water, storm, or accident.
Did you know?
Many items can be restored to their original condition if they are handled properly by the professional restoration experts at Steamatic. Immediate response and proper handling are critical.
More business hours are lost due to the lack of planning for a disaster, than from the actual damage. Reduce your risks by planning.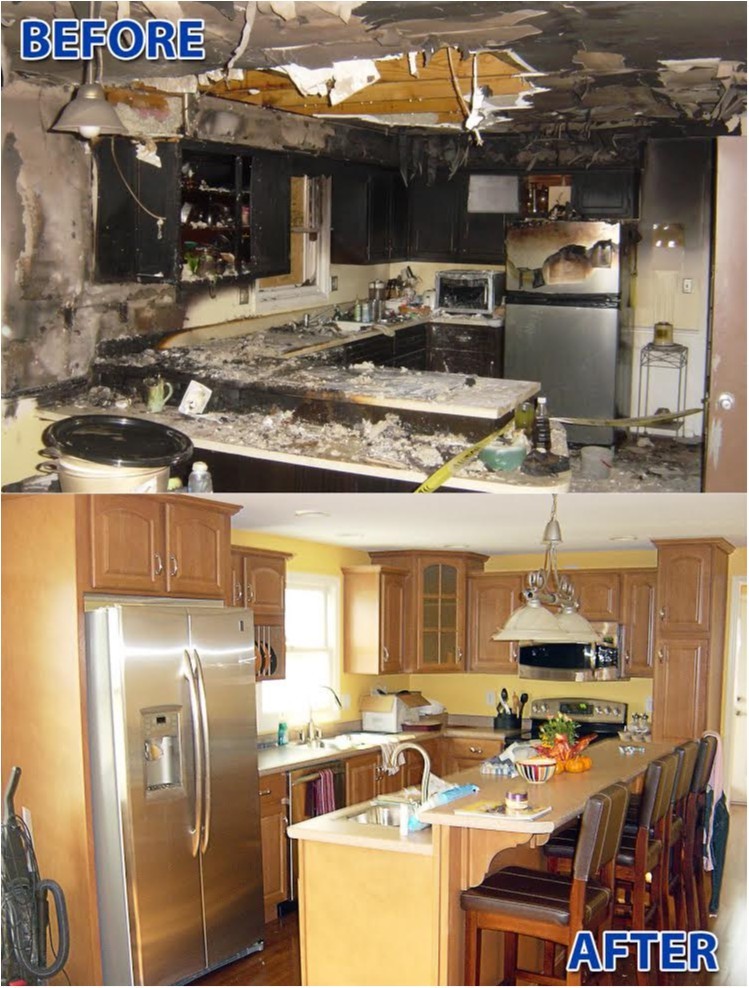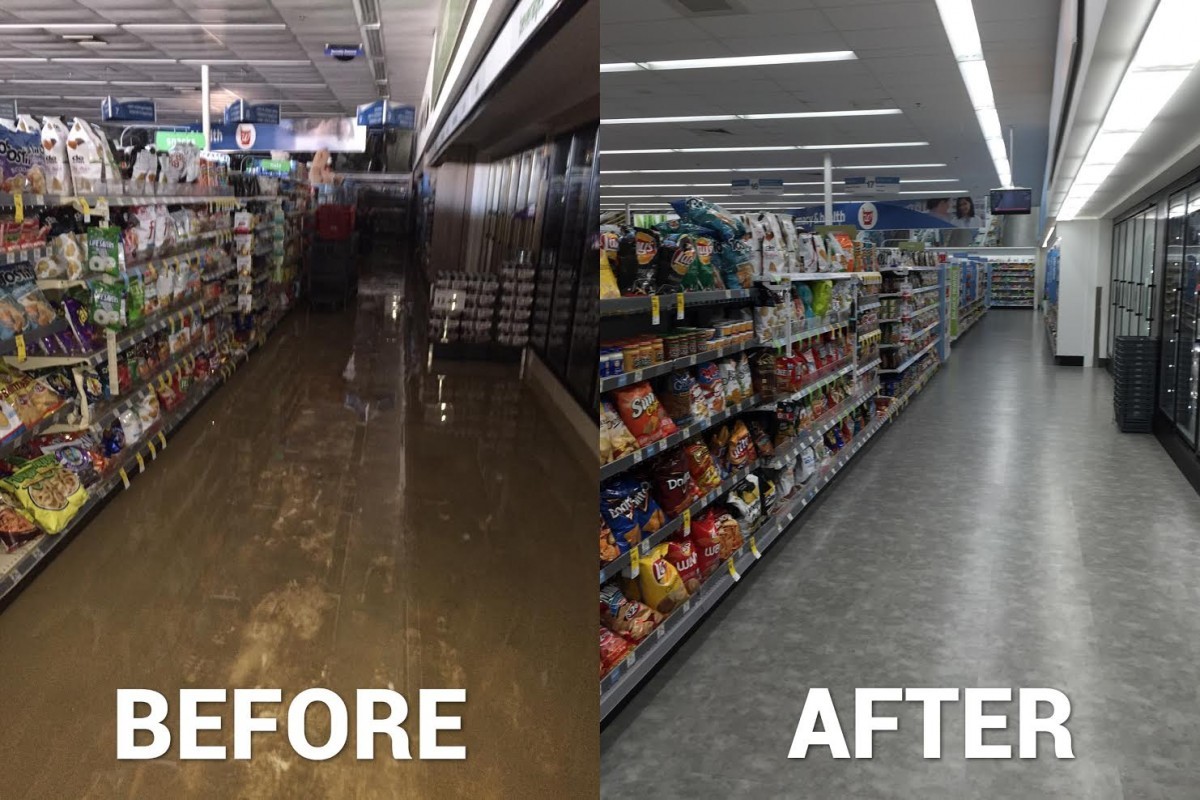 ---